Message from the President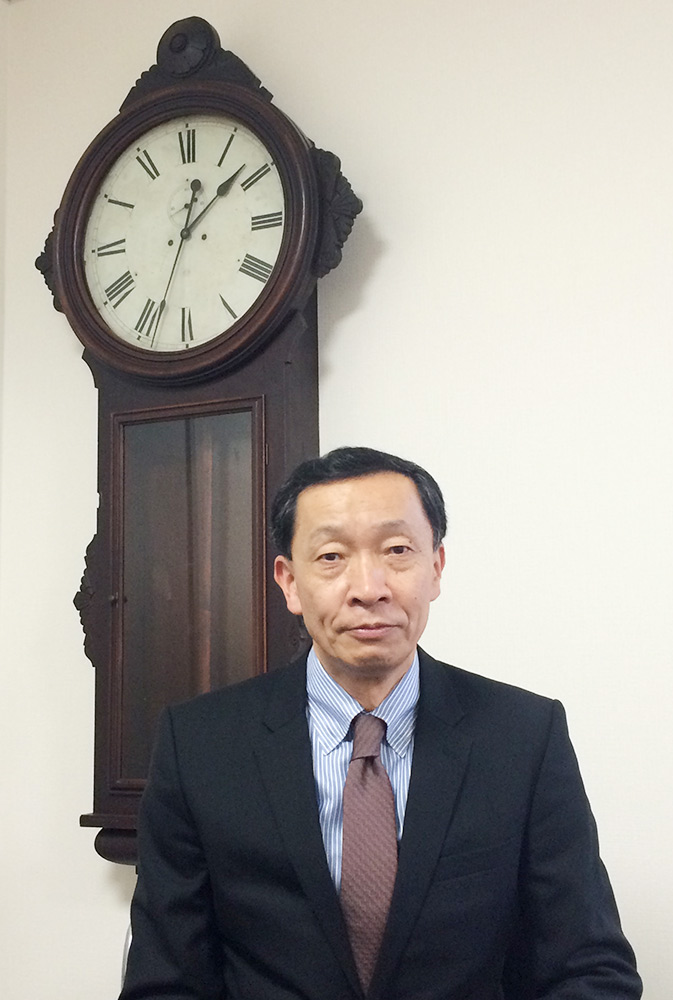 Founded in 1890 in Kyoto as a watch manufactur er, we have been contributing to the modernization of Japan as a trading company, dealing namely in overseas trade. This large wall clock was imported from New York in early 1900 and has been working over 100 years. We have encountered multiple challenges during this period, but have overcome them thanks to the support of our business partners and the effort of our predecessors.
Being their successors , we are committed to work for steady growth and to keep contributing to the society by importing and providing products from all over the world .
Our Core Business Principle being: "Good products forever".